Beschreibung
CHARAKTERISTIK
SLINGSHOT 2020 VALLEY
The Valley is the baseline rail board for the ladies as well as the counterpart to our Terrain model. The ultra "cush" flex pattern takes the speed bumps out of every obstacle and surface, delivering buttery smooth slides and presses in the park. The smooth base and blocky sidewalls make for a fast and free feeling riding experience on the water while maximizing the boards durability. If your a girl who spends all her time at the park focused on rails more than anything else, the Valley is your jam!
The Valley is a park exclusive and undoubtedly the easiest board to manipulate the flex on obstacles, delivering a buttery smooth feel with minimal effort.
FEATURES

1 | SOFT FLEX PATTERN
A smooth, consistent curve provides a fast ride, predictable pop, great carving performance and disperses water to soften landings.
2 | WIDE PROFILE
These Parabolic channels have been inverted to provide a cleaner and more efficient bottom profile. They improve water flow and board speed, grip and pop, edging, general performance and feel yet are more forgiving in the case of rider error.
3 | FUSION SIDEWALLS
We've transferred the same technology found in high durometer urethane skateboard wheels into the rail of all our boards. Our innovative manufacturing process literally infuses the rail into the board cores in one single shot, producing unrivaled dampening and durability.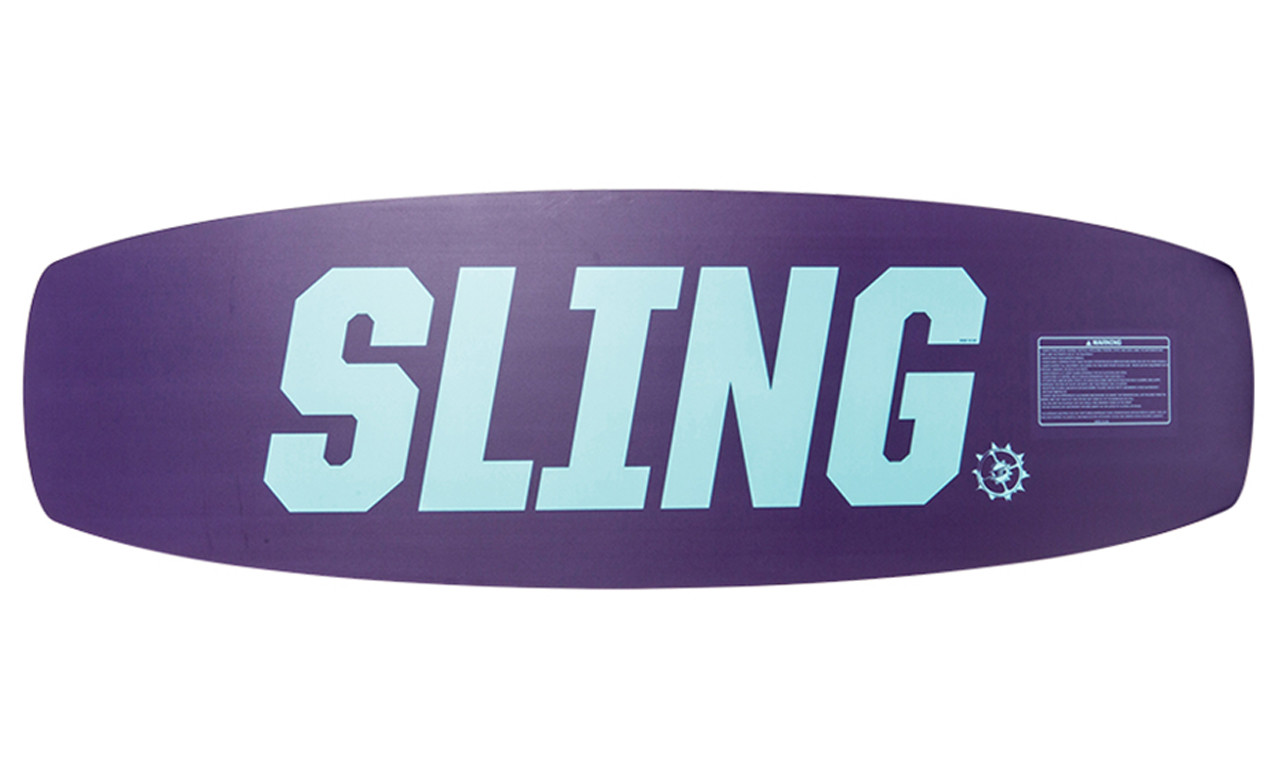 4 | BALLISTIC BASE
With .7mm's of bulletproof protection between your board and the surfaces you're sliding across, our park base has been hammered on by the most abusive park riders for years – Earning the ultimate seal of approval and certified "Ballistic".
5 | ATOMIC WOOD CORE
Vertically laminated wood core construction is what gives Slingshot boards their famous flavor and flex.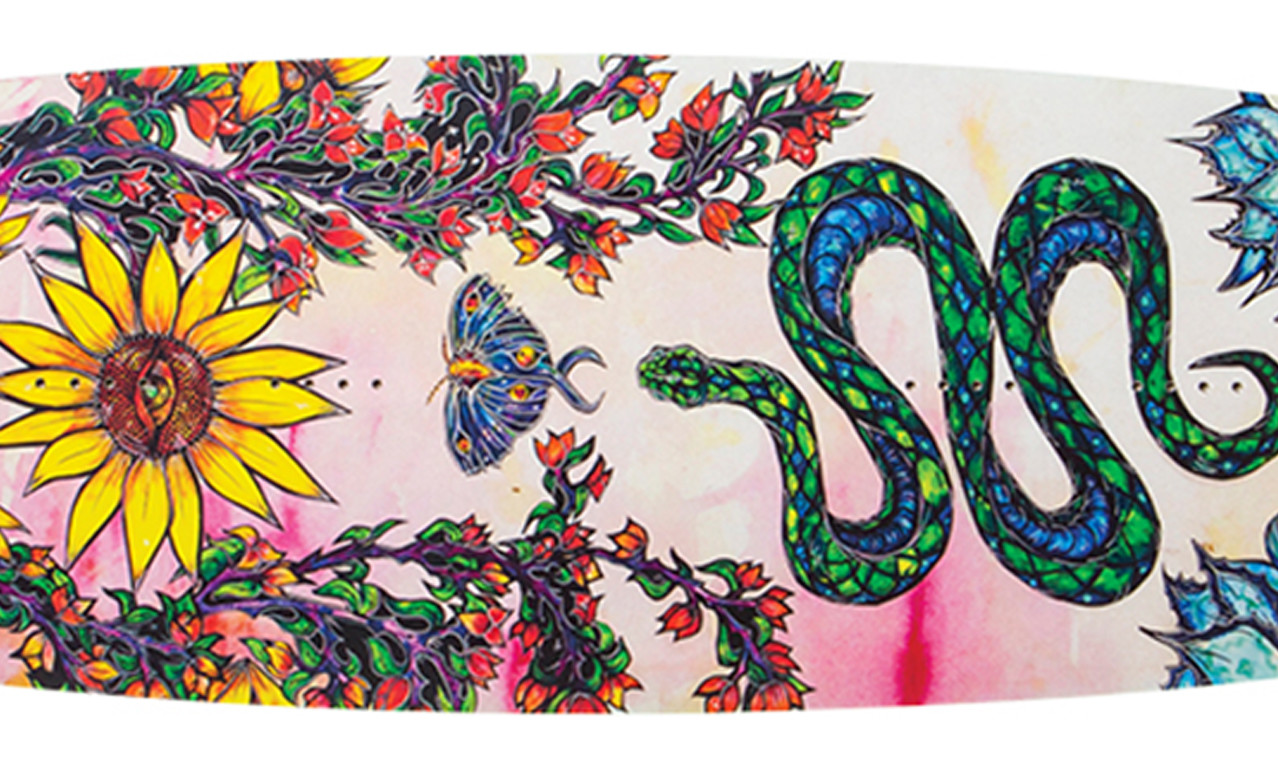 6 | CARBON BEDROCK INSERTS
Light, flexible and super strong, our inserts are reinforced with carbon fiber before being inlaid into the board. Reduces overall board weight, increases pull strength and allows for a more consistent flex under foot.
7 | CONTINUOUS ROCKER PROFILE
This .2mm base material is the ideal strength to weight ratio. Lightweight performance in a strong and durable package.
TECH SPECS
| | | |
| --- | --- | --- |
| Länge (cm) | 136 | 140 |
| Breite (cm) | 42,4 | 43,7 |
| Rocker (in) | 2,5 | 2,7 |
| Gewicht (kg) | 3,17 | 3,26 |
| Base | Ballistic | Ballistic |
FLEX CHART